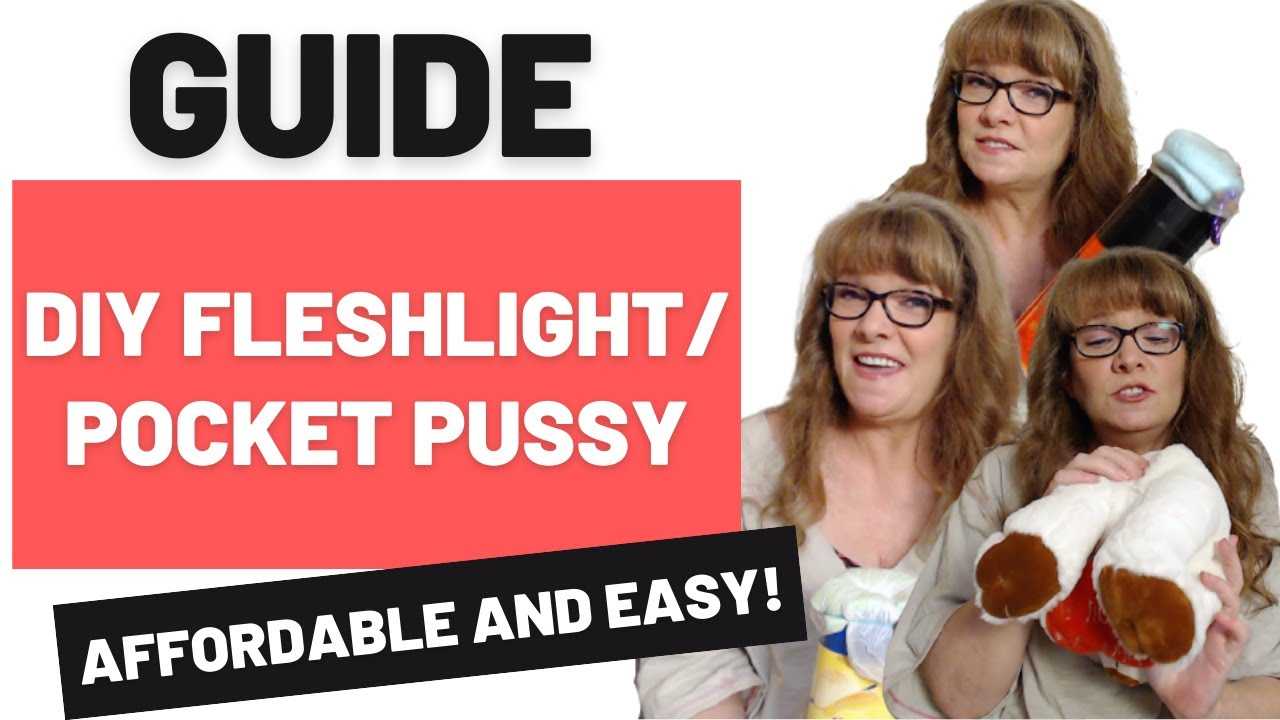 Welcome to our YouTube channel
Tired of reading? You can feast your eyes on sex toy review videos, helpful how-to's, and some good, fun (and informative, of course) sex toy chat!
Go to YouTube channel
Podcasts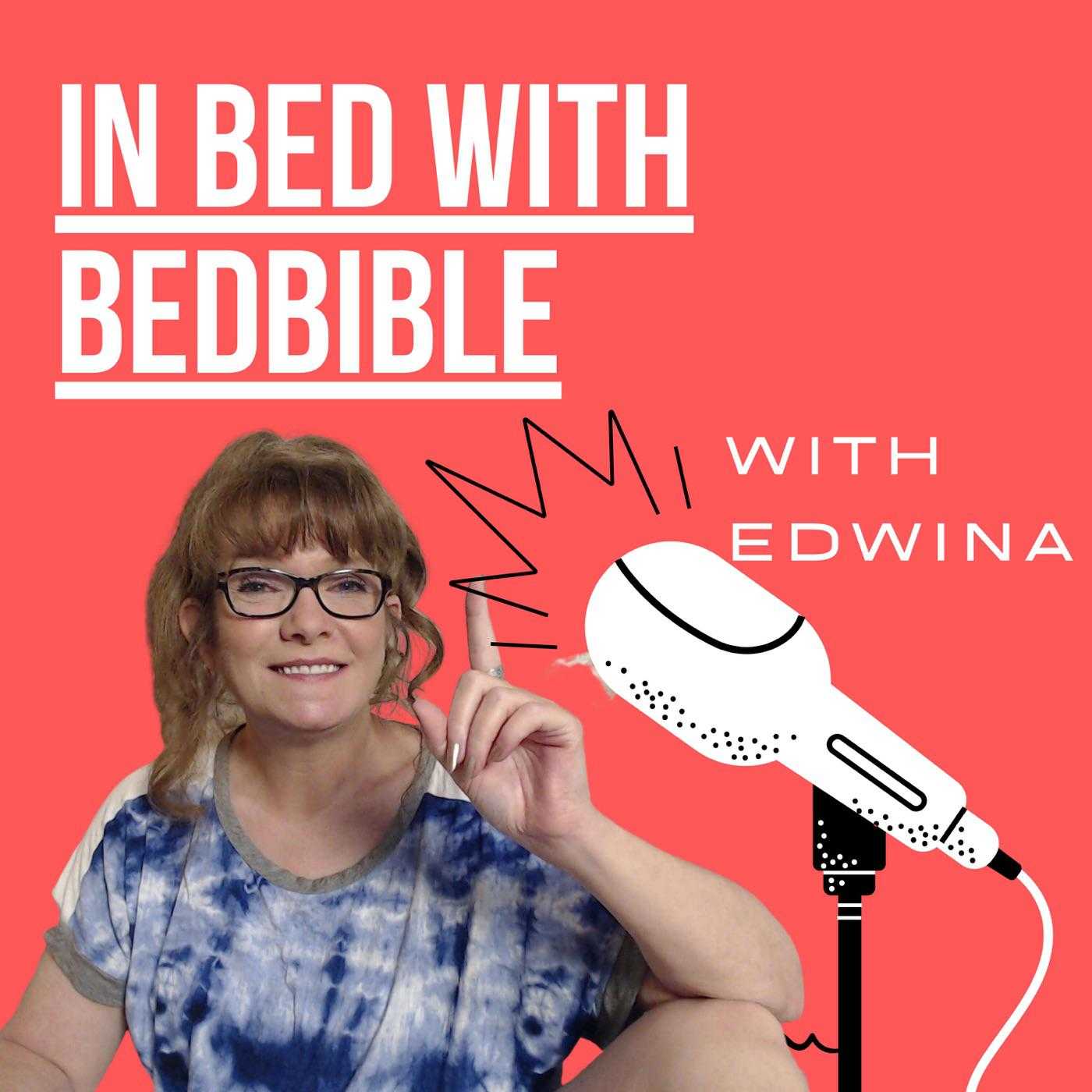 Our Spotify Podcasts
You will be able to listen to our new podcast wherever and whenever the mood takes you. Tune in for honest and lively discussions about all things sex toys. The first few episodes are already online, and we can't wait to share them with you!
Go to Podcasts channel
Our Vision
Your One and Only Source on the Journey to Better Sex.
Here, you'll find blog articles on all sorts of intimate subjects as well as reviews on sex toys and other intimate, adult products.
We are currently putting together the most diverse team of reviewers in the United States!
Our testers include people from 20-80 years old, single, coupled, gay, straight, bisexual, polyamorous, non-binary, gender fluid, male, female, trans men and women, and folks from many ethnic backgrounds. It is important to us that every person can come to our site and read a product review written by someone just like them.
About us
After all, sex is exciting, fun, healthy and something enjoyed by everyone!
We take pride in being all-inclusive.
Best sex toy deals
Compare products, prices and user ratings across webshops
Crowd sourced content
Reviews are written by testers to testers, and guides are expert approved
Trusted and free
We're completely free to use – no hidden charges or fees